Today is a very special day. In honor of you, some very special people, my first vlog. Join our celebration!
I love you my bloggy friends and family!
With birthday love and 40 hugs!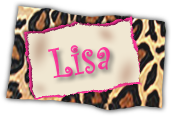 PS Special thanks to Andrew's ability to get turn this video into a vlog!!! Sorry for the uncenteredness of this vlog and sorry that me talking is not half as exciting as a 5th Smith baby would be (see previous post's comments). Smiles to you all tonight!