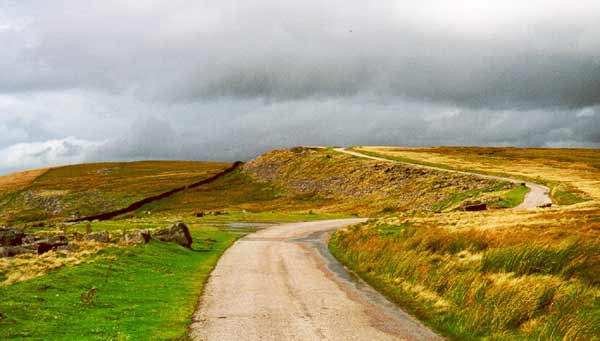 I've been stuck in The Prodigal Son now for quite some time. If you've never read it, slowly, meditating on each phrase, you should. (Luke 15:11-31) It's so meaty.
The Sunday School question is always, "Who do you identify with?" Meaning am I the most like the jealous, holier than thou older brother who doesn't even think the prodigal's homecoming deserves an honorable party or the younger fleshly indulging, eat, drink and be merry today totally disregarding the consequences of tomorrow younger brother, the prodigal?
I've always know that initially I totally identify with the older brother. I think that because I am a "people pleasing-don't let anyone catch me breaking any rules" type person that I am entitled to certain things. ugh! I hate even typing that.
As I've grown older I can see how clearly I indulge myself at every chance I get with disregard for its impact on others. ugh! I hate even typing that too!
This past year, yep, I said year, each frequent rereading of this story has brought the same question to my mind. That is, "Why don't I identify with the Father more?" As Henri Nouwen says the world desperately needs the Father not just more brothers.
As a follower of Christ, a believer who has a life goal of becoming more like Him and God's promise that as a believer He is always changing me, working to make me more like Himself, when I read this story I should immediately identify with the father. I must confess, I don't. Why not?
As I live life, am I becoming more like the father? When others need guidance could they come to me and receive only blessing?
When others have betrayed me, hurt me, taken from me do they receive love and acceptance in return?
Am I more like the father than the brothers in this parable?
Who are you the most like?
I will definitely be elaborating on this topic in future posts. This is just the question that spurred the contemplation over this beautiful story. We are all the prodigal son, we've all been welcomed home if we have a saving relationship with Jesus Christ and we should all become more like the father each day.